Environmental, Agricultural and Natural Resources
Maryland CTE Program of Study
Horticultural Services: Certified Professional Horticulturist (CPH)
The Horticultural Services program is based on requirements for the Certified Professional Horticulturist (CPH) certification used by the Maryland 'Green Industry.' Students complete a sequence of courses including: Introduction to Environmental/Plant/Animal Science, Foundations of Horticulture, Plant Production, and Landscape Design and Management. Students have the opportunity to earn the Student-Level CPH certification by taking and passing the curriculum exam.
CTE Course Sequence
Principles of Plant/ Animal/Environmental/ Science
OPTIONAL- This course provides an overview of plant, animal, and environmental sciences to facilitate student choice of pathway for further study. Plant studies will include ecology, microbiology, soil science, plant anatomy/physiology and plant diseases. Animal studies will include animal anatomy and physiology, genetics, reproduction and health care.
Foundations of Horticulture
This course provides the student with foundation, knowledge and skills necessary to pursue careers in the horticultural industry. Through theory, instruction and hands on experiences, students are introduced to the concepts of: plant growth and development, plant nomenclature, use of plants in landscape settings, the effect invasive species have on the landscape, principles and components of Integrated Pest Management (IPM) in controlling insects, diseases, and weeds.
Plant Production
Plant Production is to be taken upon successful completion of the Foundations of Horticulture course. In the production course students will build on prior knowledge of basic plant science. By incorporating market research and product development students will successfully plan, produce, and sell greenhouse and nursery crops.
Landscape Design and Management
In this course students will have the opportunity to prepare and implement landscape designs based on a broad range of settings. Students will prepare designs including site analysis, collecting and using various field measurements, preliminary and final plans, and preparing cost estimates.
Capstone Experience
Students may choose between one of the two following options:
Option One: The work-based learning experience takes place at the work-site within horticulture industry.
Option Two: Dual Enrollment requires enrollment in a credit-bearing college-level horticulture course.
Additional Program Advantages
Program Recognition
Maryland Nursery and Landscape Association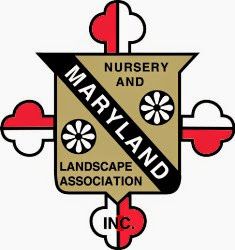 Maryland Nursery and Landscape Association
Student Organization
FFA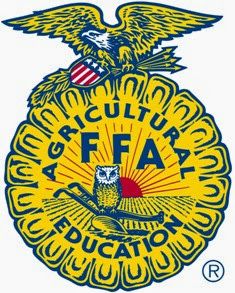 FFA
Technical Skill Assessment
Certified Professional Horticultrualist
www.mnlaonline.org