Consumer Services, Hospitality and Tourism
Maryland CTE Program of Study
Careers in Cosmetology
The Careers in Cosmetology program prepares individuals to care for and beautify hair, skin and nails. Students are instructed in the art and science of cosmetology as well as all aspects of the industry. Emphasis is placed on hygiene, safety and sanitation as well as State Board of Cosmetologists
CTE Course Sequence
Principles and Practice of Cosmetology
This course provides an introduction to the field of cosmetology. Students develop and practice basic skills in cosmetology; develop a broad understanding of the variety of career options available to a licensed cosmetologist; and learn how science and math is a fundamental aspect of the practice of cosmetology.
Advanced Cosmetology: Theory and Application
This course allows students to develop and practice more advanced techniques in the field of cosmetology.
Mastery of Cosmetology
This course provides students the opportunity to further refine and apply skills that support all aspects of the cosmetology industry. It will assist in preparing students to obtain employment and advance in the field of cosmetology upon passing the State Board of Cosmetologists
Additional Program Advantages
Student Organization
SkillsUSA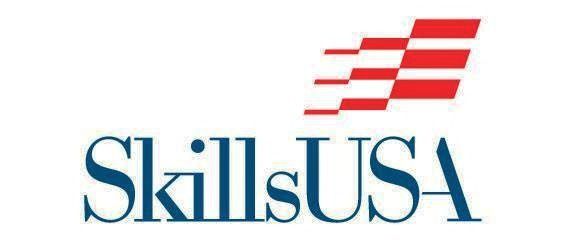 SkillsUSA
Technical Skill Assessment
Maryland Board of Cosmetologists License
dllr.state.md.us