Construction and Development
Maryland CTE Program of Study
Construction Maintenance - Welding
The Construction Maintenance programs are based on the National Center for Construction Education and Research (NCCER) standards and prepare students for further education and careers in the construction industry, with a focus on Heating, Ventilating, Air Conditioning (HVAC); Industrial Maintenance; or Welding. Additional curriculum modules covering project management and project supervision as it relates to all areas of construction are offered as supplemental resources and support articulation to postsecondary Construction Management programs. Graduates meet Maryland Apprenticeship Training requirements and may earn industry certification and college credit through articulation agreements with community colleges.
CTE Course Sequence
Foundations of Building and Construction Technology
The Foundations of Building and Construction course is the Core Curriculum of the Construction and Development Cluster. The NCCER Core Curriculum is taught within this course and is bases for all construction skills. NCCER strongly recommends that trainees successfully complete the Core Curriculum before advancing to Level One of their chosen field.
Welding
Students will master the following content/skill areas as outlined in NCCER materials. Topics include:Welding Safety; Oxyfuel cutting; Base Metal Preparation; Welding Quality; Shielded Metal Arc welding (SMAW) Equipment Setup; SMAW Electrodes and Selection; SMAW Beads and Fillet Welds; SMAW Groove Welds with Backing; Joint Fit-Up and Alignment; SMAW Open V-Groove Welds; and SMAW Open Root Pipe Welds. Program standards are aligned to the requirements of the American Welding Society (AWS).
Additional Program Advantages
Program Recognition
National Center for Construction Education and Research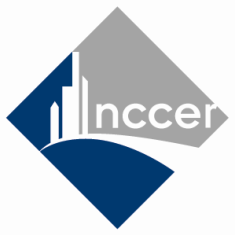 NCCER
Student Organization
SkillsUSA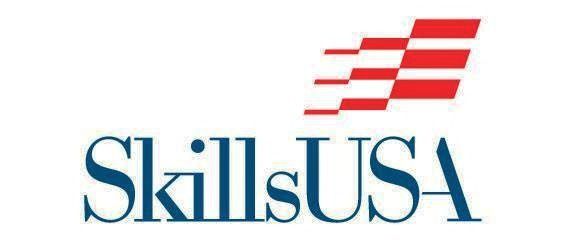 SkillsUSA
Technical Skill Assessment
Welding (entry level)
www.aws.org